Portfolio
Some of Jesca Li's work
Jesca Li
Biography and portfolio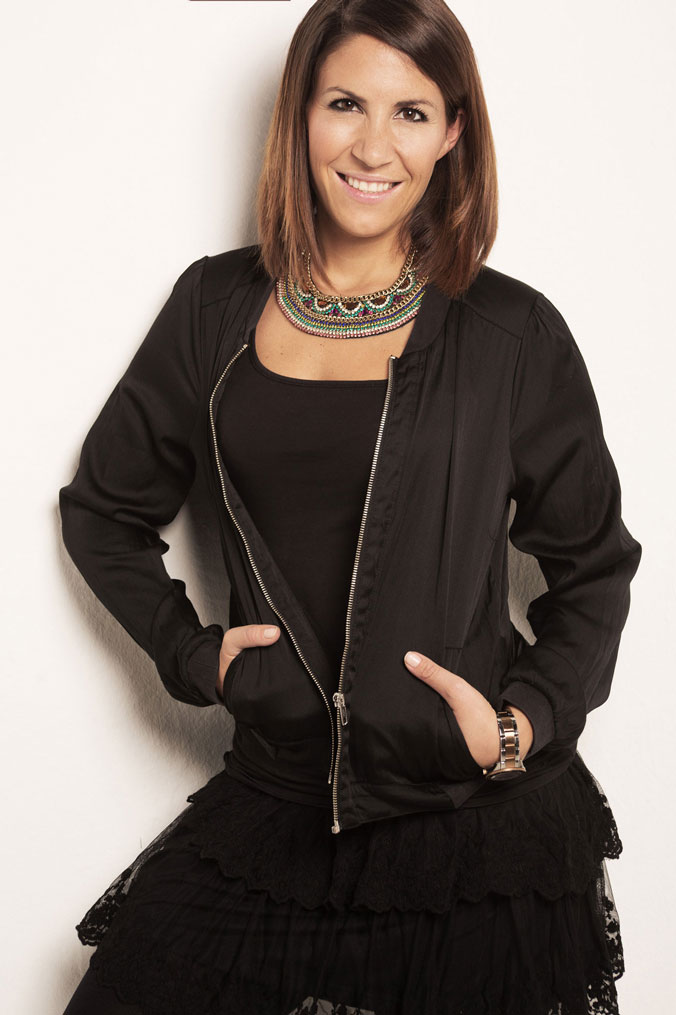 Biography
Jesca's world is one of a muse: Singing, dancing, acting, fashion and obviously make-up artistry. Since being a little child, she followed these passions and was trained in all of them.



After doing make-up part time for five years, she had the courage and the social network to live up to her dream to the fullest. Next to working on set, she teaches make-up at DOBI. It's very fascinating for her to see how you can make every person beautiful, without using too much make-up but by just applying the right technique.

Her dream is to work on internationally and pursue her passion in Switzerland, South Africa, Los Angeles, New York, Paris and all other fashion metropoles.

"One should always set the highest goals possible, because even a small interim target is worth more than gold." – Jesca

Jesca Li speaks German, English, French & Spanish and is specialized in hairstyling & makeup.
Some references
Companies

Adidas
Amiado Group
Bulgari
Chanel
Dior
Edelweissair
IWC Schaffhausen
Jaeger Le Coulre
L'Oréal
Sony Music
SRF
Swiss Airline
Tally Weijl
Tara Style
Tommy Hilfiger
Vacheron Constantin
Van Cleef & Arpels
Zürcher und Basler Kantonalbank
Zurich Filmfestival

Media

Baselworld
Beauty Forum Magazine
Beldona Fashion Show
Brand Pictures
Dynamic Frame
Gala Magazine
Jute Magazine
Miss Schweiz
Mr. Gay Switzerland
Piction Magazine
RUNWAY Magazine
Schweizer Illustrierte
SD Productions
Unicam
Vogue Italy
Watches & Wonder

People

Anna Naklab
Audrey Fleurot
Betzabe Garcia
Coco Rocha
Daniel Brühl
Elyas M'Barek
Hans Zimmer
James Arthur
James Bay
Javier Bardem
Joseph-Gordon Levitt
Kaya Yanar
Lost Frequencies
Luca Hänni
Martin Schreier
Monika Radulovic
Moritz Bleibtreu
Nilam Farooq
Peter Fonda
Rebecca Tickell
Sergei Polunin
Sonam Kapoor
The Baseballs
Til Schweiger
Todd Haynes
Zara Larsson

Photographers / Film production

Chris da Canha
Ellin Anderegg
Hannes Kirchhof
Izzy Schreiber
Joan Minder
Johannes Diboky
Lorenz Richard
Marco Felix
Martin Strauss
Michael Rohner
Ray Kay
Thomas Buchwalder
Yves Bachmann