Portfolio
Some of Juliette Lamy-au-Rousseau's work
Juliette Lamy-au-Rousseau
Biography and portfolio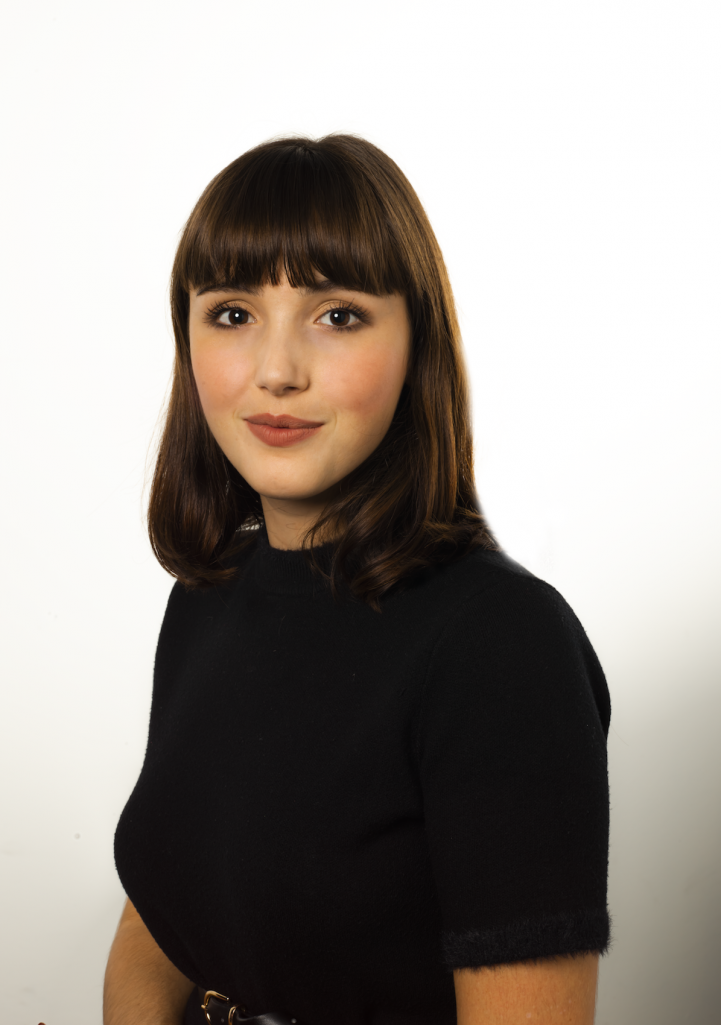 Biography
The Fashion Industrie and the Makeup have always been Juliette's passion. She first started with a hairdresser apprenticenship, where she end up 3° of her promotion.

After that she took the makeup path and went to Acte Académie school for makeup artist in Lille, France. After two years of studies she end up Major of her promotion. Juliette studied specials effects, wigs, hairstyling and makeup. She flew next to Paris and Milan before coming back to Switzerland.

Juliette have followed many differents internship (formation) to improve herself. She's really carefull and perfectionist. Always caring about people's desires.

« When we want, we can ! » - Juliette

Juliette Lamy-au-Rosseau speaks English & French and is specialized in hairdressing, hairstyling & makeup.
Some references
Companies

Ledergerber Mode
Aeschbach
Atelier Voir
BCV
Conforama
Coty
Décathlon
FHH
HEP Lausanne
Hublot
IWC Schaffhausen
Jaeger Le Coulre
Juliette LALOË – Jewlery
Maison Cléo
Panerei
Studio Meublé
Tally Weijl
Van Cleef & Arpels

Media

Botanica Magazine
Contributor Magazine
Factice Magazine
Faddy Magazine
Femina Magazine
Flanelle Magazine
Opéra de Lausanne
RTS
Vogue Paris
Vogue US
Watches & Wonder

People

Camille Lacourt
Fabienne Lupo
Laetitia Dosch
Lana El Sahely
Natalie Korneitsik
Nour Arida
Royal Family of England
Urs + Francesca Schwarzenbach

Photographers / Film production

Alessandra Leimer
Amel Kerkeni
Annabelle Foucher
David Serkin
Ellin Anderegg
Frédéric Monceau
Janette Gloor
Lotte Scriek
Margaux Corda
Raphael Rey
Sandra Pointe
Tobias Sutter