Portfolio
Some of Laura Moser's work
Laura Moser
Biography and portfolio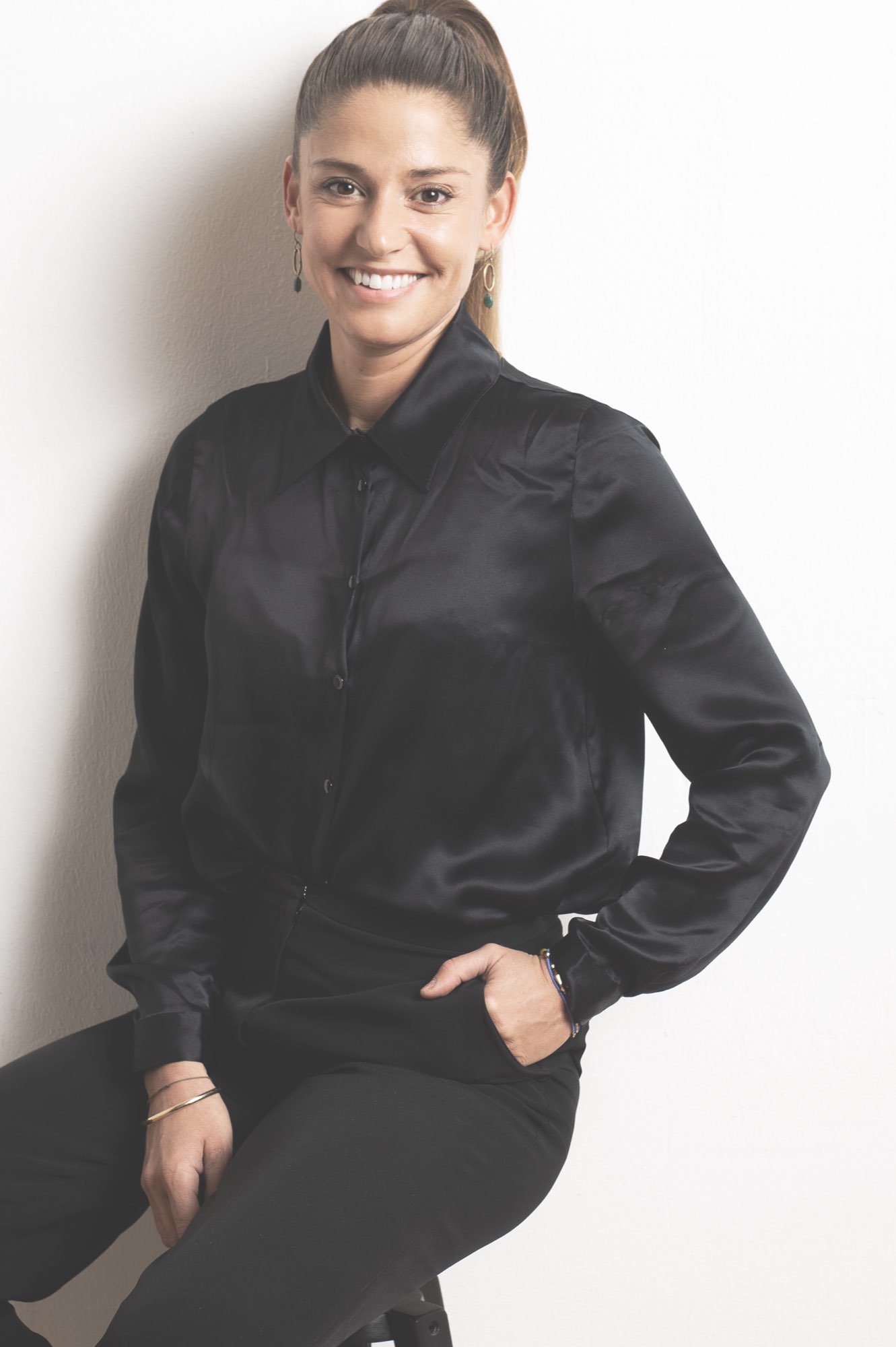 Biography
Laura developed her creative side at an early age, as fashion and make-up have always fascinated her.
After her apprenticeship as a hairdresser, she realized that hairstyling alone wouldn't make her happy. So she moved to Cologne where she started her professional education as a make-up artist.
Since her return to Switzerland, she could bring her creativity to life and is now working as a freelance hair and make-up artist.

Laura Moser speaks German & English and is specialized in hairdressing, hairstyling & makeup.
Some references
Companies

Ledergerber Mode
Atupri
Betty Bossi
Bobbi Brown
Bucherer Fine Jewellery
C&A
Coca Cola
Conforama
Coop
Credit Suisse
Deichmann
Dilly Socks
Dior
Finkundstar
GEBERIT
Jaeger Le Coulre
Jura
L'Oréal
Lidl
Lindt & Sprüngli
Mammut Sports
Mc Donalds
Migros
Mollerus
Novartis
P&G
Post
Prada
Roger Dubuis
Shell
SRF
Stories AG
Strellson
Swatch
Tommy Hilfiger
Triumph
Vacheron Constantin
Van Cleef & Arpels
Warner Bros.
Wingo
ZKB
Zurich Filmfestival

Media

Baselworld
Beef Club
Beldona Fashion Show
CNN Money
CZAR Film
Elegant Magazine
Feit Film
Femina Magazine
Marmite
Sat1 Schweiz
Schweizer Familie
Schweizer Illustrierte
SI Grün
Switzerland
Universal Pictures
Watches & Wonder

People

Al Gore
Alicia Vikander
Andrew Garfield
Barbara Palvin
Carlos Leal
Charlie Plummer
Daniel Radcliffe
David Garett
Duran Duran
Elyas M'Barek
Jane Birkin
John C. Reilly
Kimi Räikkönen
Luke Evans
Luna Wedler
Marc Forster
Martina Hingis
Michelle Reiner
Mike White
Pedro Pascal
Peter Fonda
Rebecca Ferguson
Roger Federer
Steven Gätjen

Photographers / Film production

Christian Ammann
Cyrill Matter
Ellin Anderegg
Janette Gloor
Joelle Nastasja Hauser
Jonas Weibel
Lucia Hunziker
Marco Grob
Maurice Haas
Nico Schärer
Noémi Szabo
Pino Gomes
Pumpkinfilm
Sabine Liewald
Sebastian Magnani
Silvan & Flurin Giger
Thomas Buchwalder
Vincent Calmel