Portfolio
Some of Melani Cetrangolo 's work
Melani Cetrangolo
Biography and portfolio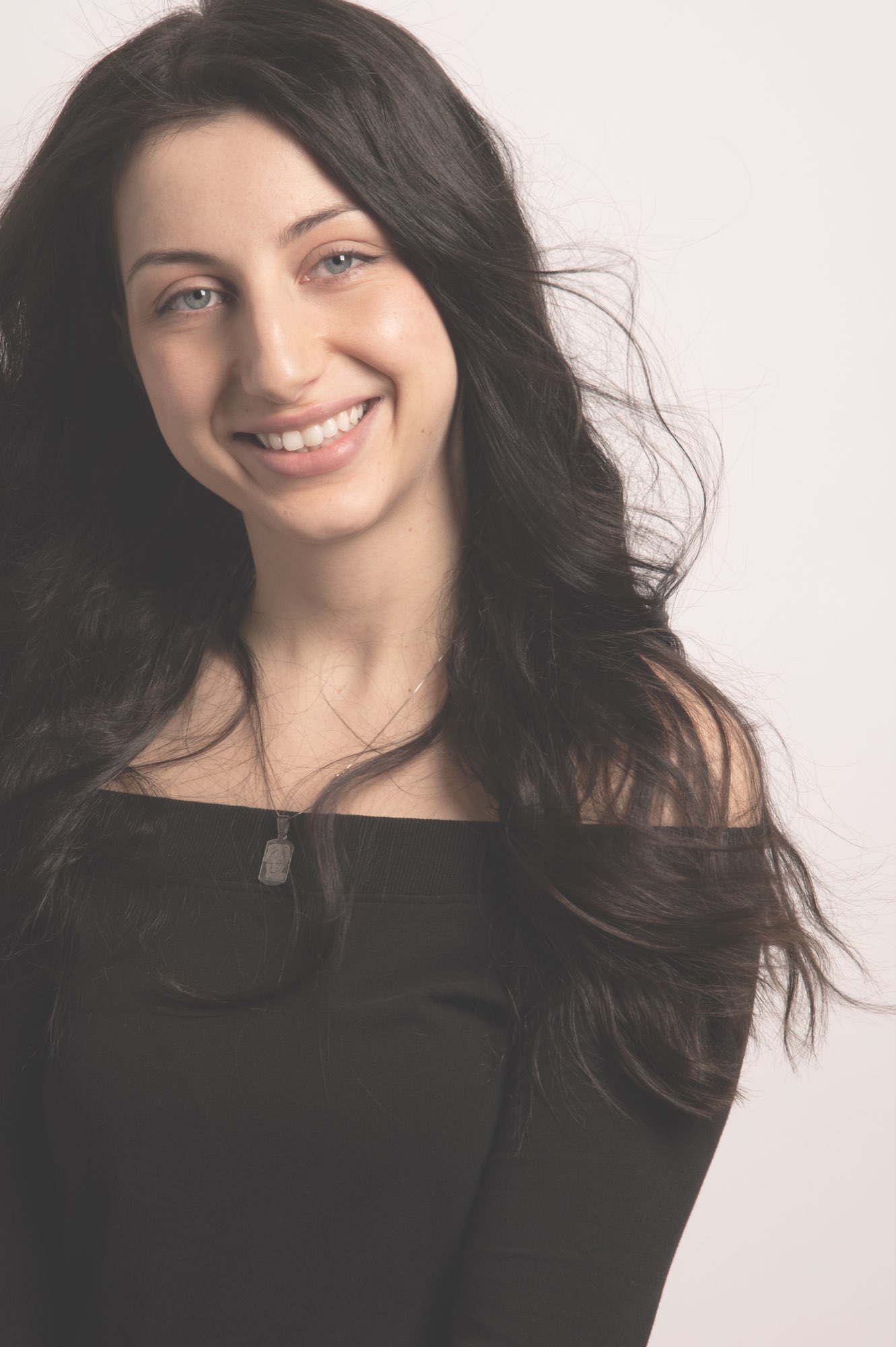 Biography
Melani has been a passionate artist since she was little.
She completed an apprenticeship as a hairdresser and make-up artist. Immediately after completing her training, Melani moved to Montreal, where she was able to practice and perfect her skills in a renowned beauty salon.
Back from Canada, she completed an internship as a beautician in Zurich, in which the focus was on nails. She worked as a beautician for two years and acquired more knowledge in the field of special effects.
Melani now works as a freelance make-up and hair artist as well as a make-up artist for Swiss Radio and television.
Melani speaks German, English, Italian, Portuguese and works in the fields of make-up, hairdressing, hairstyling, special effects and nails.
Some references
Companies

Amag
Blick TV
Calida
Credit Suisse
FIFA
GEBERIT
Golfer Paradies
Julius Bär
Lidl
OPI
PostFinance
SBB
Shell
SRF
UBS
Van Cleef & Arpels
Zurich Filmfestival

Media

Brigitte Schweiz
Dunstigs Jass
Happy Day
Ladies Drive
Swiss Music Award
Universal Pictures

People

Alain Berset
Bastian Baker
Calum Scott
Chris de Burgh
Christa Rigozzi
Marco Odermatt
Marco Rima
Roger Federer
Stress
Tanja La Croix

Photographers / Film production

Ellin Anderegg
Franca Quaglia
Gianni Peng
Ilya Nodia
Marc Wetli
Nick Soland
Nicolas Burri
Pumpkinfilm
Sandro Bäbler
Tom Davis