Portfolio
Some of Mimmi Schöldstöm-Stucki 's work
Mimmi Schöldstöm-Stucki
Biography and portfolio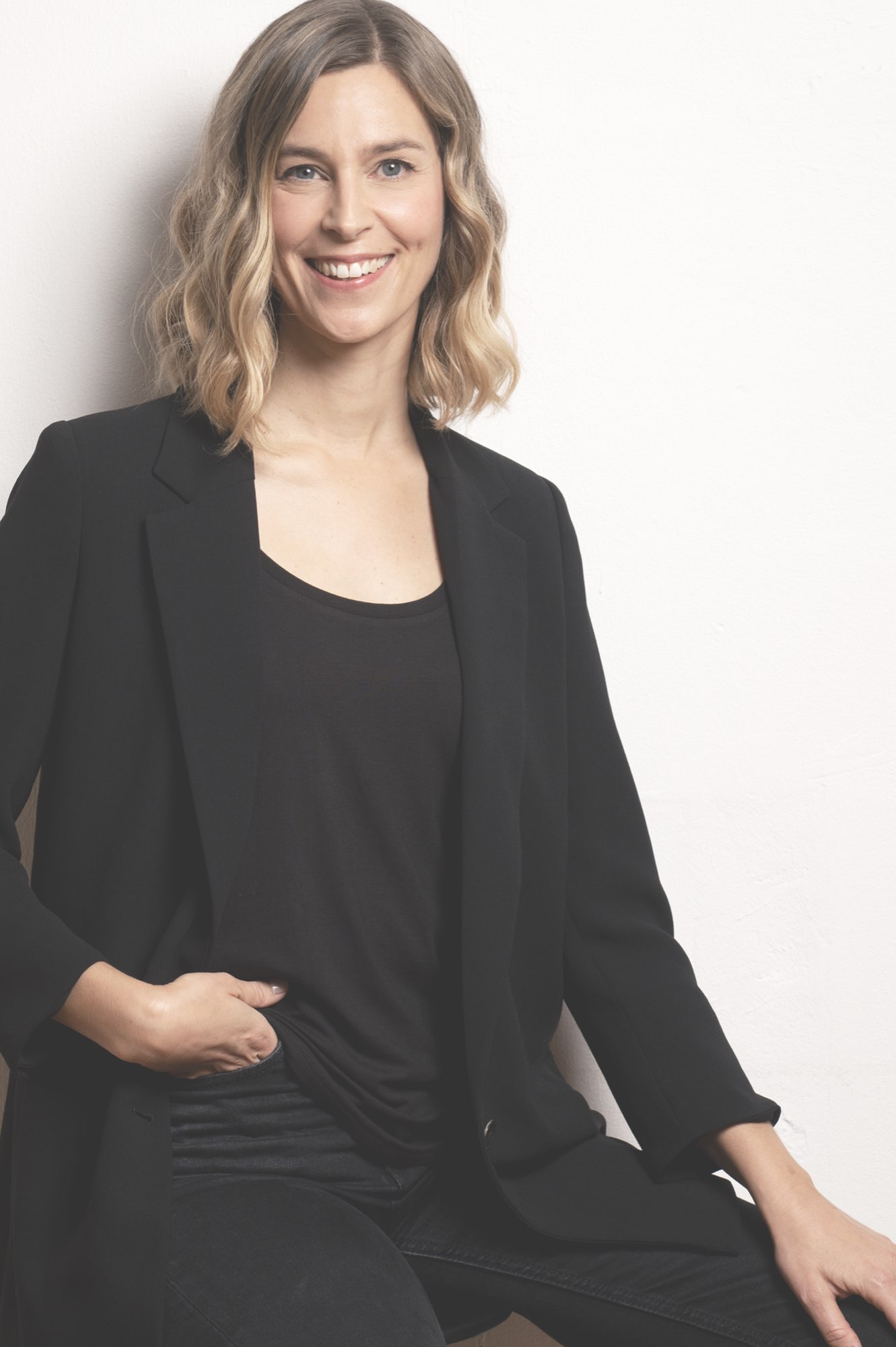 Biography
Mimmi always had a strong fascination for fashion and beauty. It wasn't always clear to her however that she could work in this field. After studying graphic design in London for three years she worked as an Art Director for a range of magazines in Stockholm.
When she moved to Switzerland in 2010 she decided to follow her passion for fashion and started her own business as a fashion stylist / makeup artist. Her knowledge of colour and shape attained whilst working as a graphic designer is a fundament in her work.
Mimmi stays true to her Scandinavian roots and strongly believes that "less is more". She opts for clean lines and simplicity in her work. She enjoys the variety that her job brings: one day she lets her creativity run wild on an editorial photo shoot and the next she enjoys making her client look their best for an upcoming event. She lets herself get inspired by her clients personalities rather than trying to change them.

Mimmi has a Fashion and Personal Styling-Diploma from London College of Style and has successfully accomplished an education in Trend Forecasting at Central Saint Martins College of Art and Design in London.

Mimmi Schöldström Stucki speaks English, German & Swedish and is specialized in fashion styling, hairstyling & makeup.
Some references
Companies

Amag
Assura Krankenversicherung
Bonocler Eyewear
Cirrus Aircraft
DC Bank
Ebel Watches
Energie Schweiz
FDP
Inselspital
IWC Schaffhausen
Jaeger Le Coulre
Jeans Fritz
KPT
Landquart Fashion Outlet
Mall of Switzerland
Mentos
Migros
Neuenschwander Söhne AG
PostFinance
Raffeisen Bank
Reitsport.ch
Stadt Zürich
Swatch
Toyota
Twint
V-Zug
Vacheron Constantin
Walder Wyss
Zermatt Unplugged
ZKB

Media

3+ TV
AJOURE Magazine
Annabelle Magazine
Faces
Femina Suisse
Glückspost
GMT Magazine
HUF Magazine
Institute Magazine
Jute Magazine
Le Temps
Mannschaft Magazine
PUMP Magazine
Schweizer Familie
Schweizer Illustrierte
SI Sport
Solstice Magazine
Vogue Sposa
Watches & Wonder

People

Abassia Rahmani
Amistat
Angélique Beldner
Anouk Vergé-Dépré
Belinda Bencic
Danitsa
Ellie Ottaway
Elyas M'Barek
Fabian Cancellara
Jaël Malli
Jil Teichmann
Joana Heidrich
Luca Hänni
Mujinga Kambundji
Nadine Vinzens
Oesch's die Dritten
Sarah Spale
Tiany Kiriloff
Tobey Lucas
Trauffer
Valtteri Bottas

Photographers

Adrian Bretscher
Anna Zesiger
Anoush Abrar
Barbara Hess
Corinne Wenger
David Hubacher
Ellin Anderegg
Fabian Kimoto
Karine & Oliver
Lea Hepp
Luki Frieden
Mauro Pinterowitsch
Ngan Nguyen
Nick Soland
Pascal Triponez
Remo Eisner
Reto Albertalli
Sandro Bäbler
Sébastien Rohner
Selina Meier
Silvio Gerber
Simon Iannelli
Stéphane Schmutz
Sven Germann
Terence du Fresne
Thomas Buchwalder
Ulrike Meutzner
Vincent Calmel
Werner Tschan
Yves Bachmann