Backstage
Get inspired by our work
Baselworld 2019 for Breitling
We were very happy to create the Hair & Makeup Stylings for the beautiful hostesses of Breitling (on behalf of Eggert+Friends) for Baselworld 2019.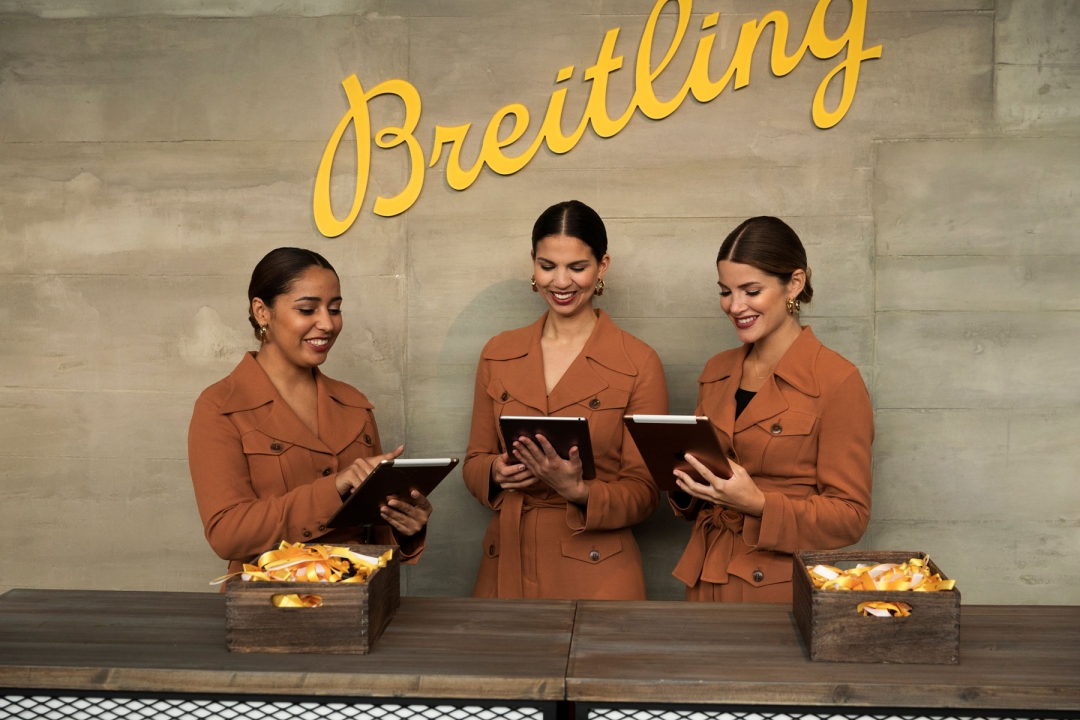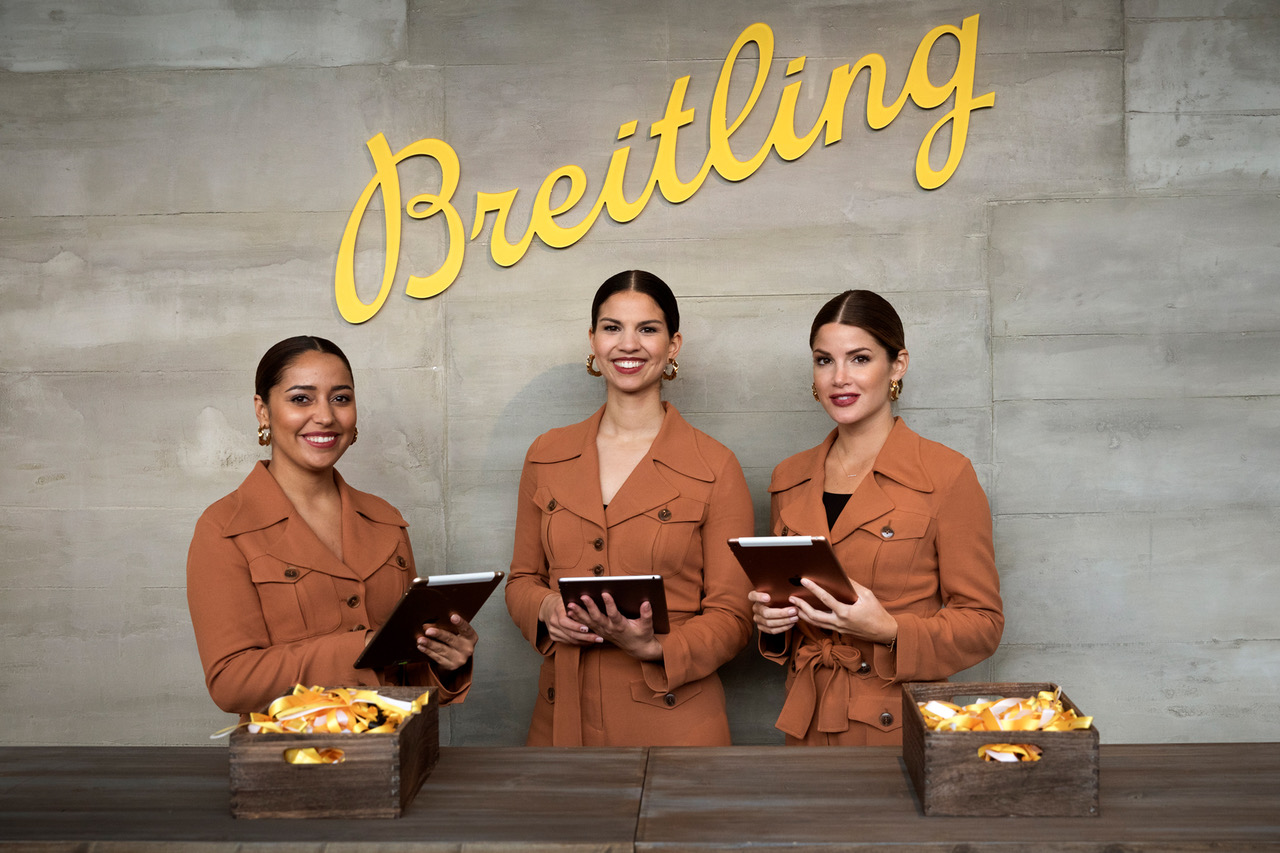 SIHH 2017-19
We are very happy to be the official hair & makeup partner of SIHH (exclusive watch fair in Geneva) since 2017.

In 2018 we mastered: 7 working days, 30-40 hair & makeup artists per day and over 1000 hair- & makeup stylings. Get a backstage glimpse in our YouTube-Video.

We are already looking forward to next year!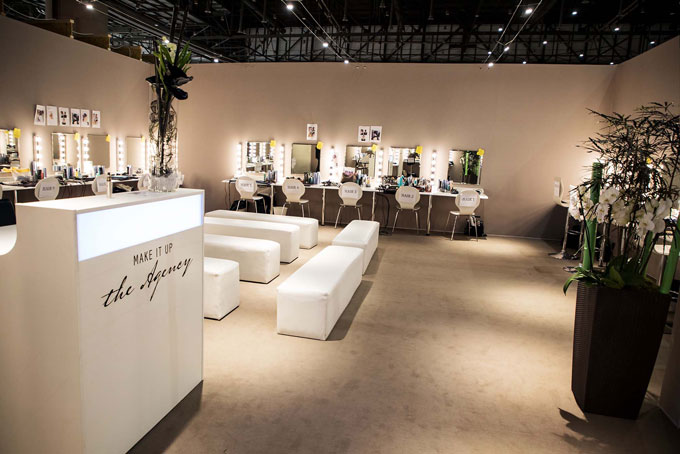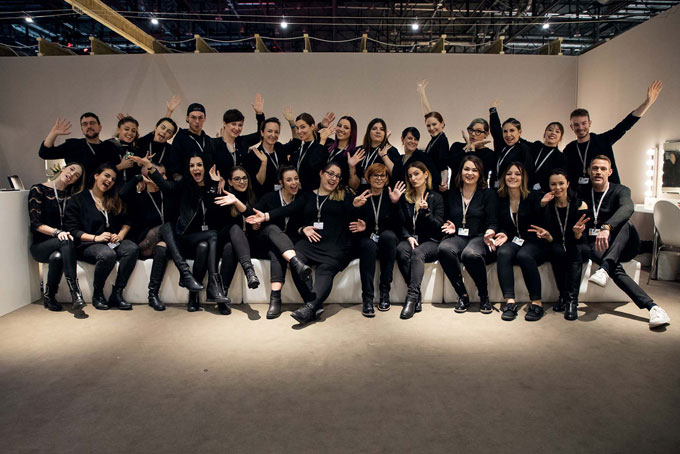 Miss Schweiz 2015
During the pre shows, the election night and the following interviews we were responsible for all the makeups of the candidates including the winner Lauriane Sallin.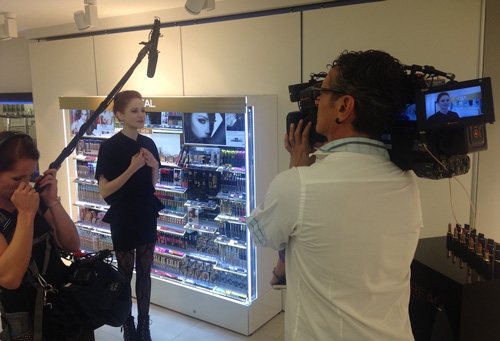 Bucherer Events
For the Bucherer Events Candy Colours and Lacrima MakeItUp was responsible for all hair, makeup und nail stylings of the hostesses and the dancers.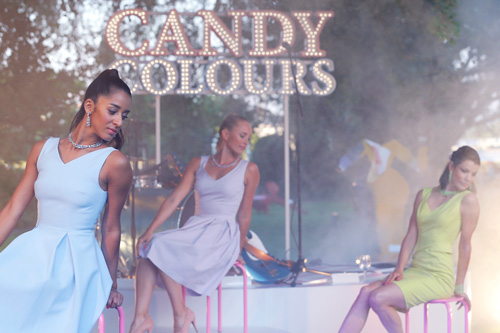 Zurich Film Festival
As official styling partner of the Zurich Film Festival, we were responsible for the hair, makeup and nail stylings of the international guests.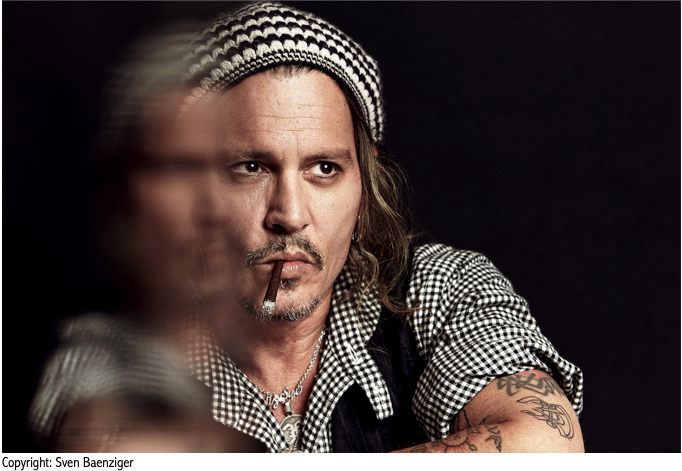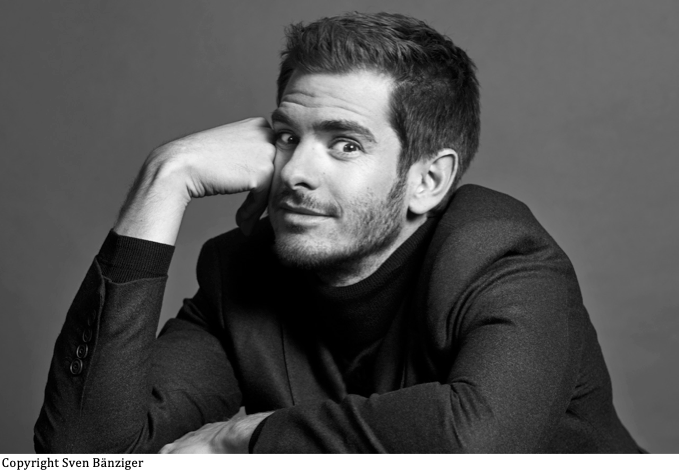 Beldona Fashion Shows
MakeItUp was the hair, makeup and nail styling partner for the s/s and the f/w fashion shows 2015/16