Welcome Loïc
A blog by Makeitup - The Agency
22. November 2017
We're glad to welcome Loïc in the MakeItUp family.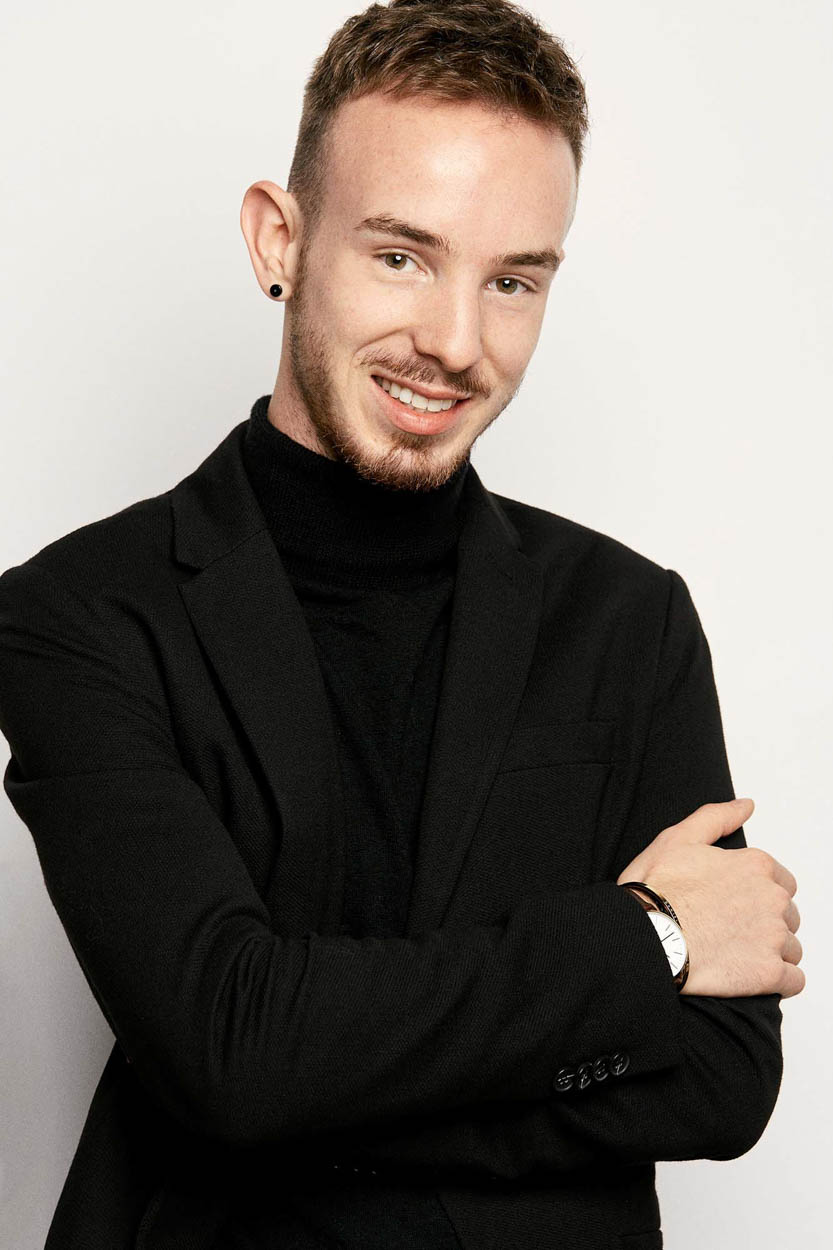 Loïc is a very creative person and was always very fascinated about the fashion industry. He left school by the age of 14teen in order to start his passion as a hairdresser.



He always believed that someday he would become a hairdresser for big fashion shows and photoshootings.



Thanks to his imagination, his determination and his competencies he quickly attracted attention within the industry. He was able to support his mentor during various projects around the world, as for example at Fashion Weeks, editorials for international magazines and at the Cannes Festival.



His biggest aim is to achieve the full satisfaction and the trust of his customers. Due to his experience, the codes of the fashion and beauty world are no longer secrets to him.





Loïc Hauck speaks French & English and does Hairstyling & Hairdressing.
Share
Similar Posts
Comments
Add comment