Women's power on TV - new work of Fabienne, Jesca, Laura & Letizia for SI
A blog by Makeitup - The Agency
20. October 2019
Women's power - Here we show you the 5 new SRF presenters.
For the www.schweizer-illustrierte.ch shooting our artists took care of the hair and makeup.

Photographer: joanminder.allyou.net
Hair and Makeup: Fabienne www.makeitup.ch Jesca www.makeitup.ch Laura www.makeitup.ch & Letizia www.makeitup.ch
Styling: Kim D.
Presenters: Angélique Beldner («Tagesschau»), Nicole Glaus
(«Meteo»), Bigna Silberschmidt («Schweiz aktuell»), Sibylle Eberle («sportaktuell») und Olivia Röllin («Sternstunde Religion»).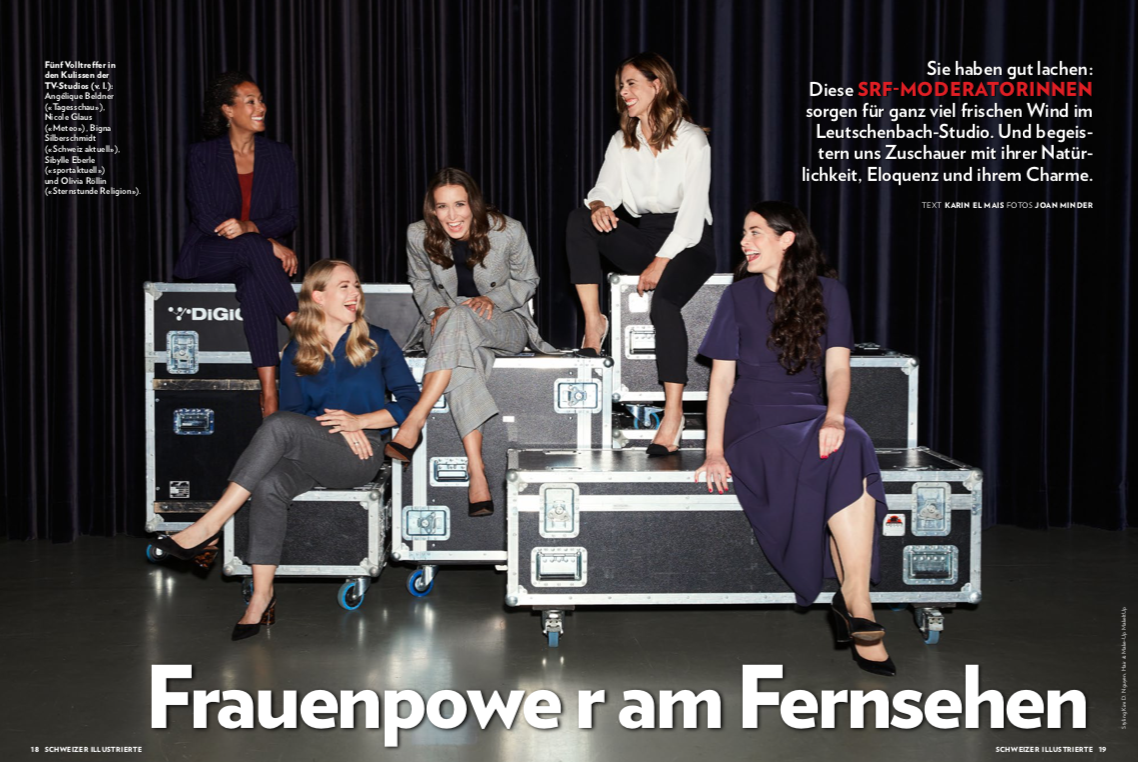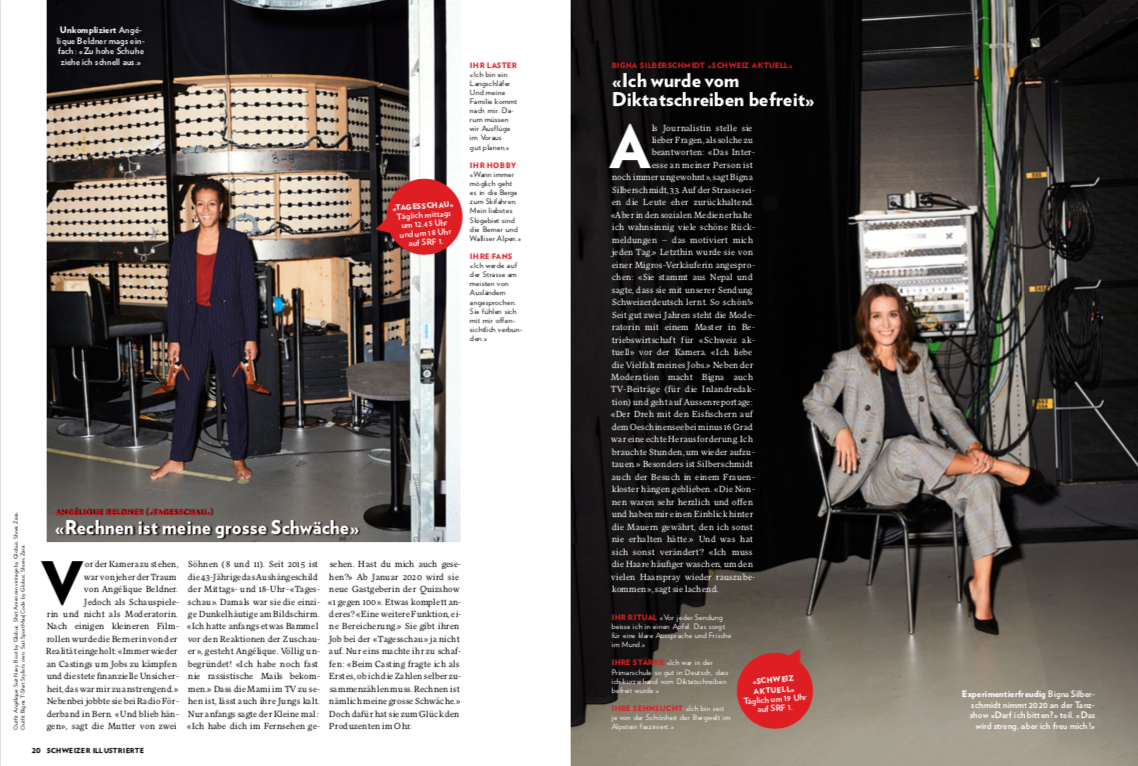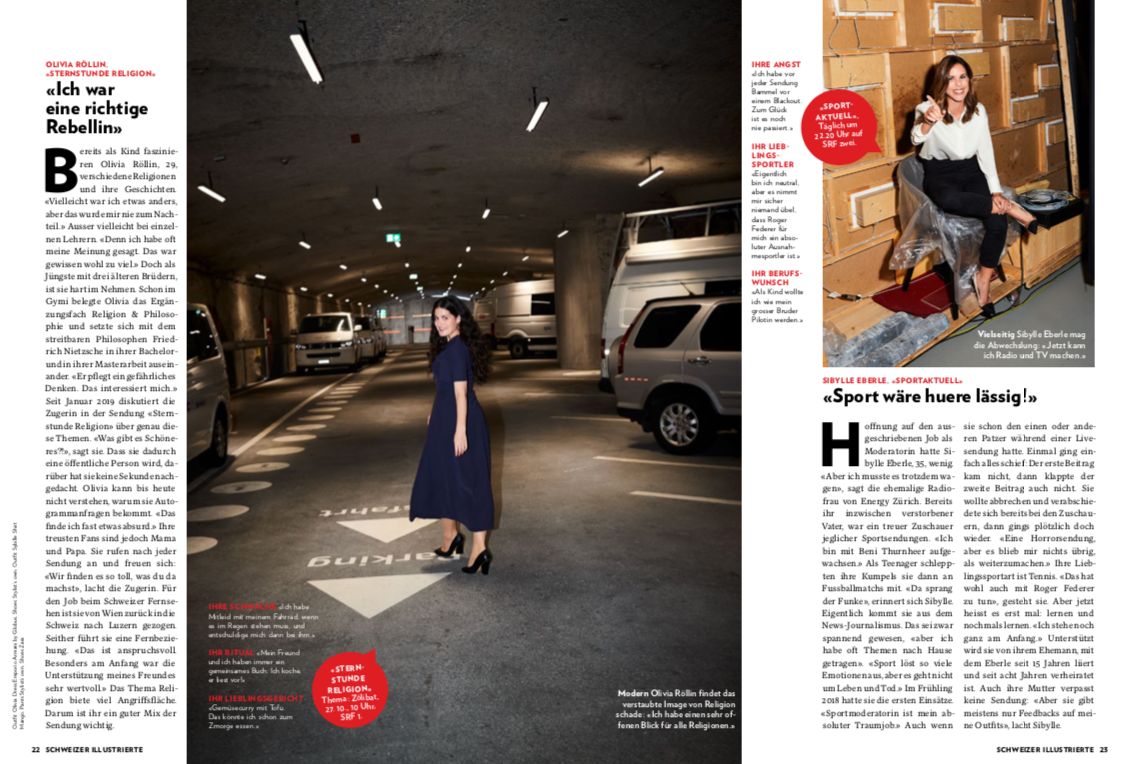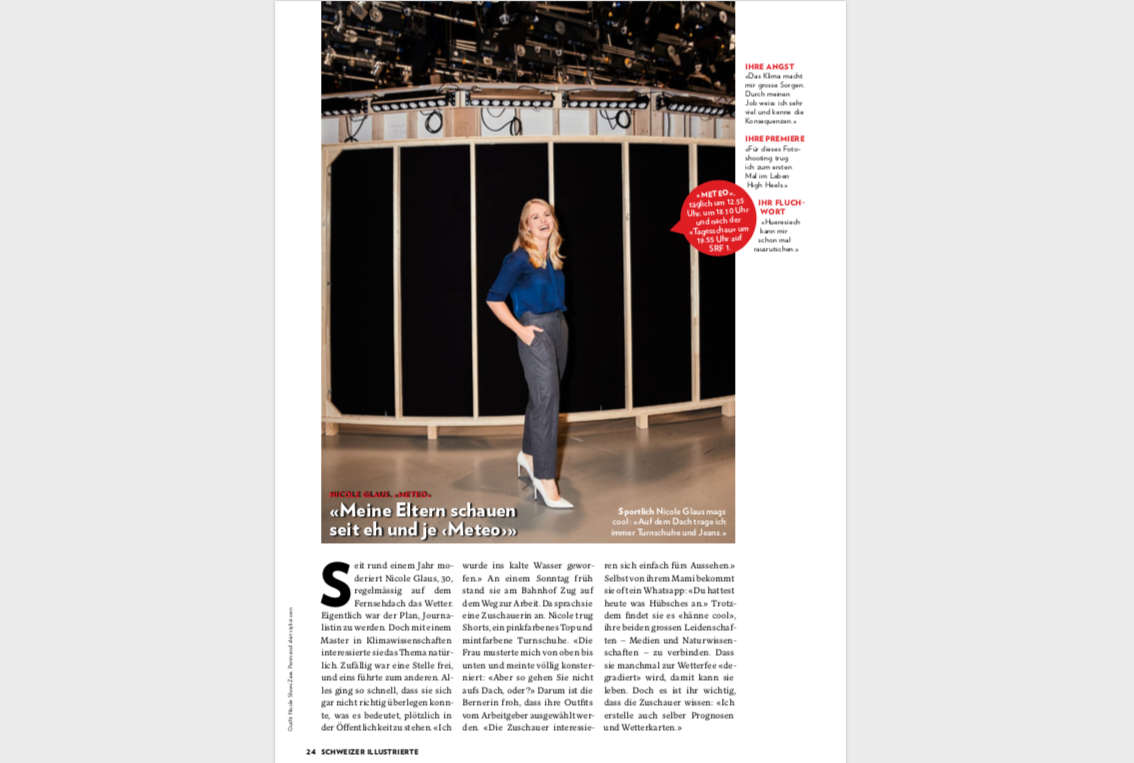 Share
Similar Posts
Comments
Add comment