Testimonials
What they say about us
Rod Kommunikation AG
I recommend MakeItUp Agency for its reliability, professionalism, diversity and unbureaucratic approach. The team is characterized by a hands-on mentality and is always ready to respond quickly to customer requests and unforeseen events. In addition, everyone is always up to date with the latest trends and offers competent advice at eye level. I therefore recommend the MakeItUp agency without reservation and am sure that you will also be impressed by the professionalism and commitment of the agency.
Manuela Albrecht
Consultant of Rod Kommunikations AG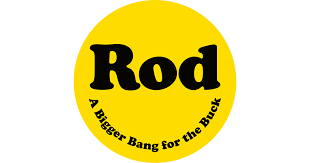 Communications & Branding, UBS Business Solutions AG CH
"We extremely appreciate working with Fabienne Pauli and her team. The wide range of makeup and styling staff is always professional, flexible and pleasant. Even with very last minute requests and changes, we could always count on her quick response and support. Thank you so much for that!"
Frederic Poyer
Communications & Branding,
UBS Business Solutions AG CH

DR. BÄHLER DROPA
For our customer magazine DROPA Balance, we work with Make it up - the agency several times a year. We are supported in styling for shoots with professional models and readers. The coordination is always professional and efficient. We especially appreciate the empathetic and friendly approach to our amateur models.
The harmony was right from the start.
Isabelle Koller & Slavica Milutinović
Project Manager Marketing Communication & Category Manager Beauty

BUCHERER
"On behalf of the event company Eggert + Friends, MakeItUp agency was responsible for all hair and makeup stylings for the jeweler company Bucherer and their Candy Colours and Lacrima Events.
The co-operation was always very uncomplicated and solution driven. We were always very happy with the work of the artists booked through MakeItUp. Their work was constantly on a high professional level and we are already looking forward to working again with them." Sarina Hüppi Eggert + Friends
IWC
We were able to work with MakeItUp at SIHH for the third year in a row. During SIHH Fabienne Pauli and her team was our official partner for one week and they were in charge of the hair- and makeup stylings for our VIPs, Hostesstes and our photo shootings. The cooperation with Fabienne and her team was always very open, uncomplicated and enjoyable right from the beginning (planing of the whole event, stylings) to the end (debriefing). We highly appreciated the flexibility of the whole team in hectic times. Their contact with the guests and employees was very professional and kind in every way. We are looking forward to our future collaboration. David Ebeling & Daniel Borer Senior Entertainment Relations Manager, PM Trade Fairs & Exhibitions

Zurich Film Festival
The agency MakeItUp is our official partner for hair- and make up stylings of the national and international guests of the Zurich Film Festival.

Both the preparation and the organisation of Fabienne Pauli as well as the realisation by her and her team was very professionel and our guests felt really comfortable.

They are very keen to improve the co-operation consistently so that the partnership gets better year after year. Nadja Schildknecht Managing Director and Co-Founder Zurich Film Festival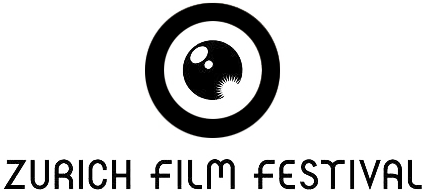 Zurich Film Festival Guest Management
"It was always a great pleasure to work with Fabienne Pauli and her team of very talented, delicate and well organised artists. They offer a oasis of tranquility in the hustle of the event and gave each guest a warm welcome." Viviana Vezzani Lead Guest Relations, Zurich Film Festival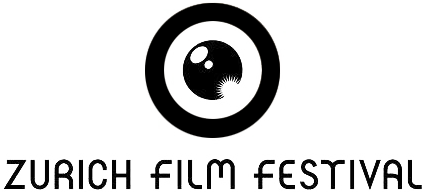 Wheel of Fortune
"You did an amazing job. We at Wheel truly appreciate all of your hard work. They looked great. From all of us at Wheel of Fortune we thank you." Randy Berke Producer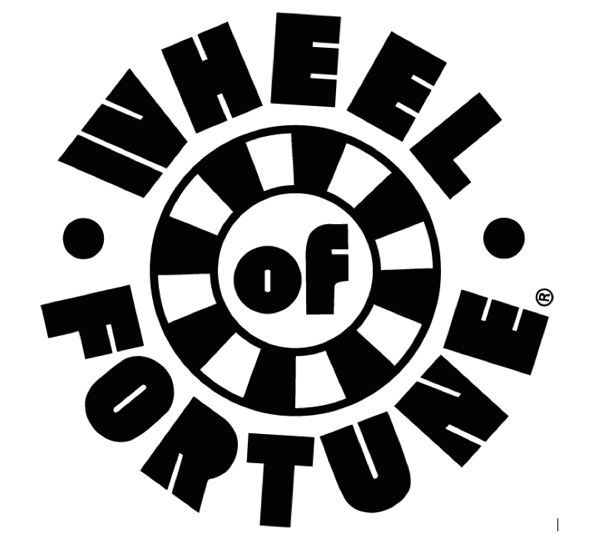 annabelle
annabelle has worked together with MakeItUp Agency for various events and also for a in-house video production. The collaboration with Fabienne Pauli and her team was always very professional, flexible and uncomplicated – we can highly recommend them. Louisa Gisler Product Manager Tamedia & annabelle

MOROCCANOIL
We have enjoyed a very good partnership with MakeItUp regarding various promotions, client and PR Events for many years now.
The teamwork with Fabienne Pauli and the MakeItUp team is always very professional and straightforward. We can especially recommend Fabienne, Letizia and Melanie as we mostly worked with those 3 power-women. You can always count on them; their work is beautiful and they always spread a good mood on site.
The clear and open communication with MakeItUp is highly appreciated by all.
We are looking forward to working together in the future and are very happy to have such a great partner at our side.

Vanessa Zahner
Brandmanager Moroccanoil, Marwell AG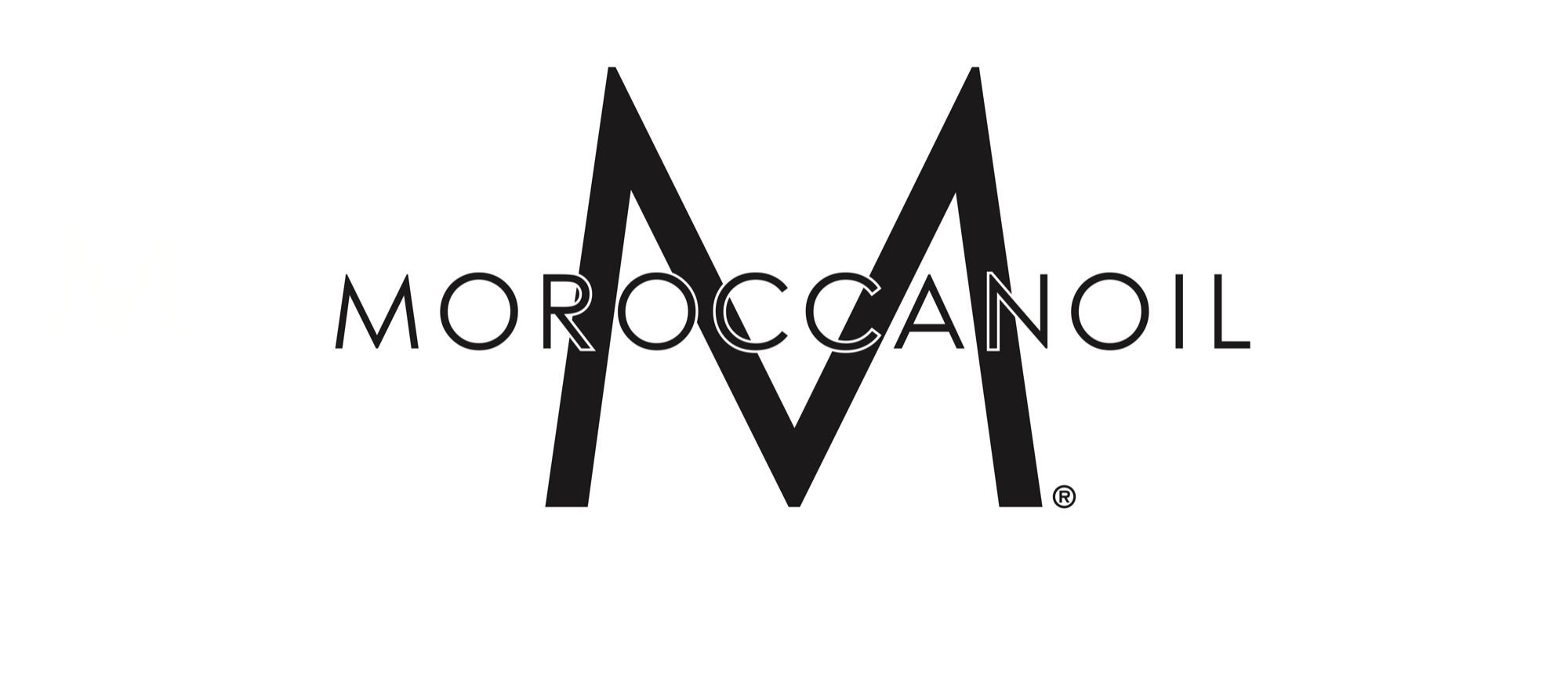 MAYBELLINE / ESSIE
"The team of Maybelline and Essie successfully worked on several projects (Events, Photo Shoots etc.) with MakeItUp the Agency. One of the events was e.g. the HEAD Fashion Show. Fabienne Pauli contributed significantly through the organisation (preparation, defining the looks etc.) and the execution with her professional team, that the Fashion Show was a great success.



Fabienne Pauli and her team distinguish themselves by professionalism and competence and they are highly flexibel and quick.



We really appreciate that all artists are constantly trained to achieve up to date looks. All artists remain quite and friendly also under high workload.

We are looking forward to working on many more projecty with MakeItUp the Agency and can highly recommend the agency." Anna Habighorst Product Manager Maybelline

UNIVERSAL PICTURES International Switzerland GmbH
"During Zurich Film Festival and other events or interview-days with actors and directors MakeItUp took care of the hair and make up stylings.

Fabienne Pauli and her team treated our guests very discretly, friendly and highly professionally. We were all overly satisfied with their work and are looking forward to our future collaboration."

Monika Frei Publicity Manager Take Two Publicity für Universal Pictures International Switzerland GmbH

OPI
Fabienne Pauli and her team helped us at a lot of different events like e.g. collaborations with the press and movie industry, for international VIP guests and for events in the biggest swiss departement store and they always did an outstanding job.

They always performed very professional and friendly and had a well groomed appearance. We are highly satisfied with their service. We especially appreciate the uncomplicated, comfortable and flexible way of communication with Fabienne Pauli, it was always a pleasure to work with her and we are looking forward to our future collaborations!

Daria Graf
Marketing Director So Be Cosmetics / OPI, Burt's Bees, Comfort Zone u.a. Schweiz

SIHH
"For the first time, the MakeItUp Agency was our partner for the Salon International de la Haute Horlogerie (SIHH), last January, in Geneva.

It was a pleasure to collaborate with Fabienne Pauli and her team. They were very professional, flexible and they always have a solution if you have any problem.

Their work was constantly on a high professional level. Everybody was really happy to work with them.

We can highly recommend Fabienne and her team for your events, and we are already looking forward to working with them again." Deborah Godat Events coordinator at Fondation de la Haute Horlogerie - FHH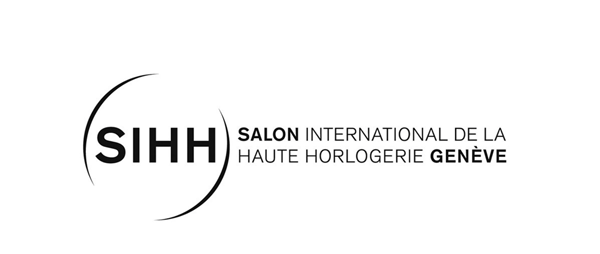 Laura Pausini
"Ready for Zurich with my amazing hair stylist Letizia Abbatiello from MakeItUp Agency" Italian Singer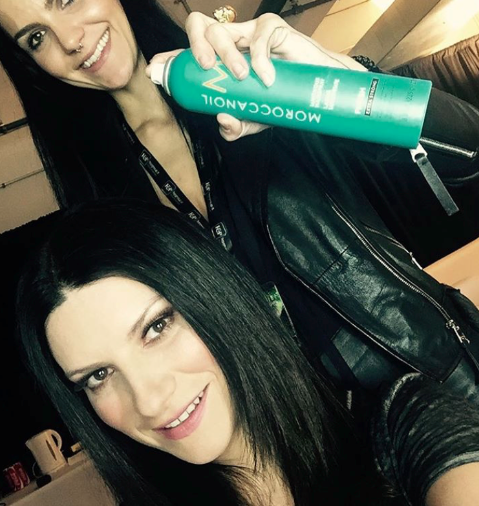 Cookinesi GmbH
Our film shoot is over and again we were so happy to have Laura on our set. She supported us incredibly good and she is just a sorceress in terms of Hair & Makeup.



The way she transformed hair in a matter of minutes, was a mystery for everybody on set: curls into straight hair, then back into curled hair, then braids or even an updo, super fast and super good.



The bookings through MakeItUp always work seamlessly. As a costumer, we're happy when we don't need to take care of anything and with MakeItUp as a partner, we know that everything works smooth and professional. Zoe Torinesi Schweizer Moderatorin und Inhaberin von Cookinesi GmbH