Portfolio
Un extrait du travail de Ilknur Gelme 's Arbeiten
Ilknur Gelme
Biographie et portefeuille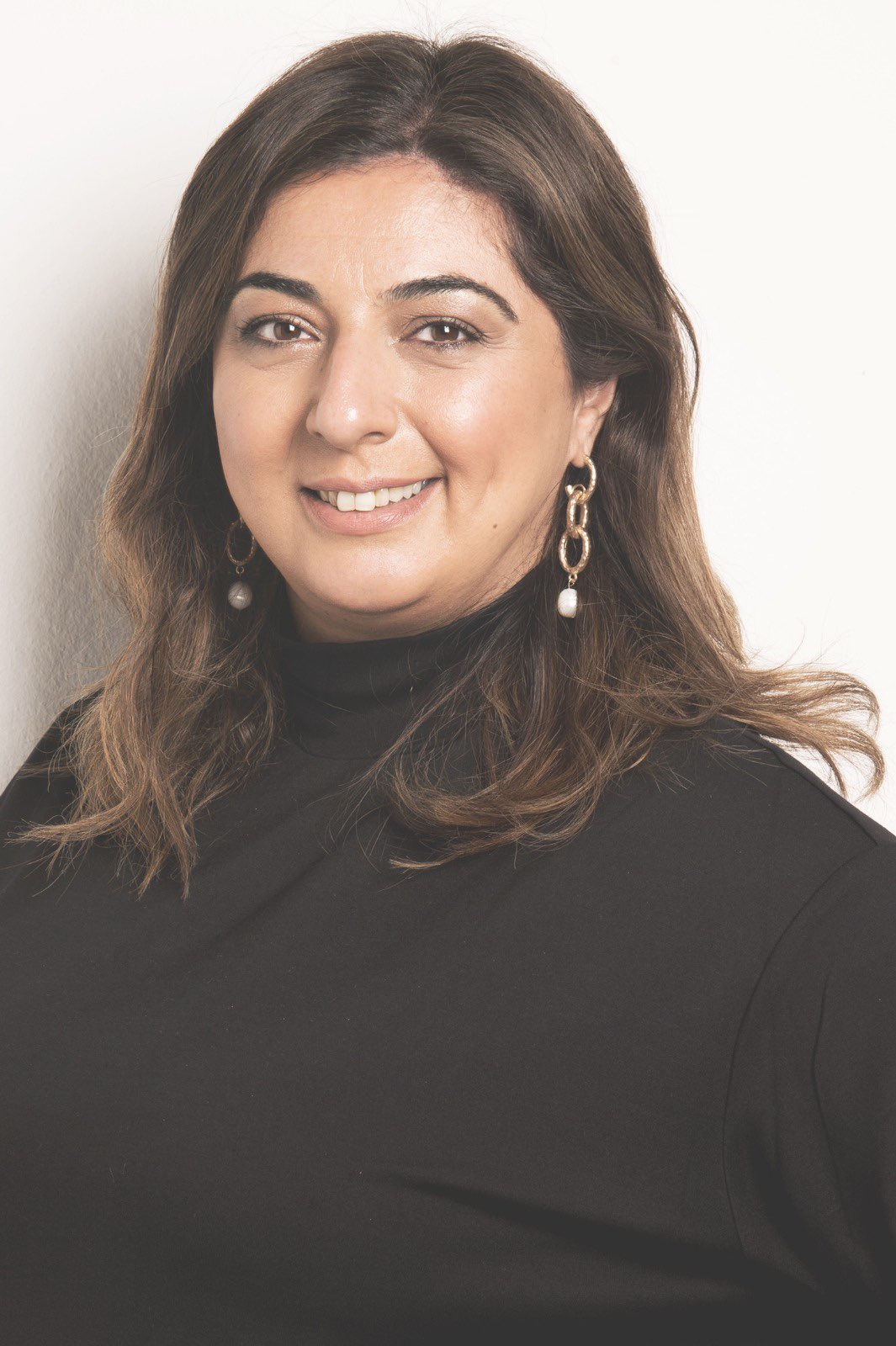 Biographie
Ilknur always knew that she wanted to do something creative. As a teenager she performed in a hip hop musical and recognized her passion for the work behind the scenes. After finishing her commercial education in media at a music production, she went to Berlin to work for several TV & Music Productions. She loved to create Stage-looks for the artists gigs.
Only years later she decided to make a profession of her lay knowledge and got educated at "Professional Face Styling Academy" in Zurich.
Ilknur loves to work with people. She explores faces & make-up products and wants her clients to feel comfortable, happy and beautiful.
Her motto: Dont fake it until you make it, make it until you own it.

Ilknur Gelme speaks German, English & Turkish and is specialized in hairstyling & makeup.
Quelques références
Entreprises

Cookinesi
Hard Rock Hotel
Joop
Neuenschwander Söhne AG
Ochsner Shoes
RMB Group
Tally Weijl
Zurich Film Festival

Médias

3+ TV
Georgsbühne Arth
Lanxess Arena
Schweizer Illustrierte
SIHH
SRF
Theater der Kulturen
Universal Pictures

Personnes

Adela Smajic
Cecile Stucki
Eli Simic
Michael Elsener
Monika Kälin
MØ
Natascha Beller
Tuba Büyüküstün
Zaklina Djuricic
Zoe Torinesi

Photographes

Corinne Wenger
Dewi Christiana Ludwig
Ellin Anderegg
Göran Lindholm
Joseph Khakshouri
Lucia Hunziker
Nicolas Burri
Peter Liehnert
Simon Iannelli
Stefanie Chareonbood
Thomas Buchwalder