Portfolio
Un extrait du travail de Kim Joelle Steiner
Kim Joelle Steiner
Biographie et portefeuille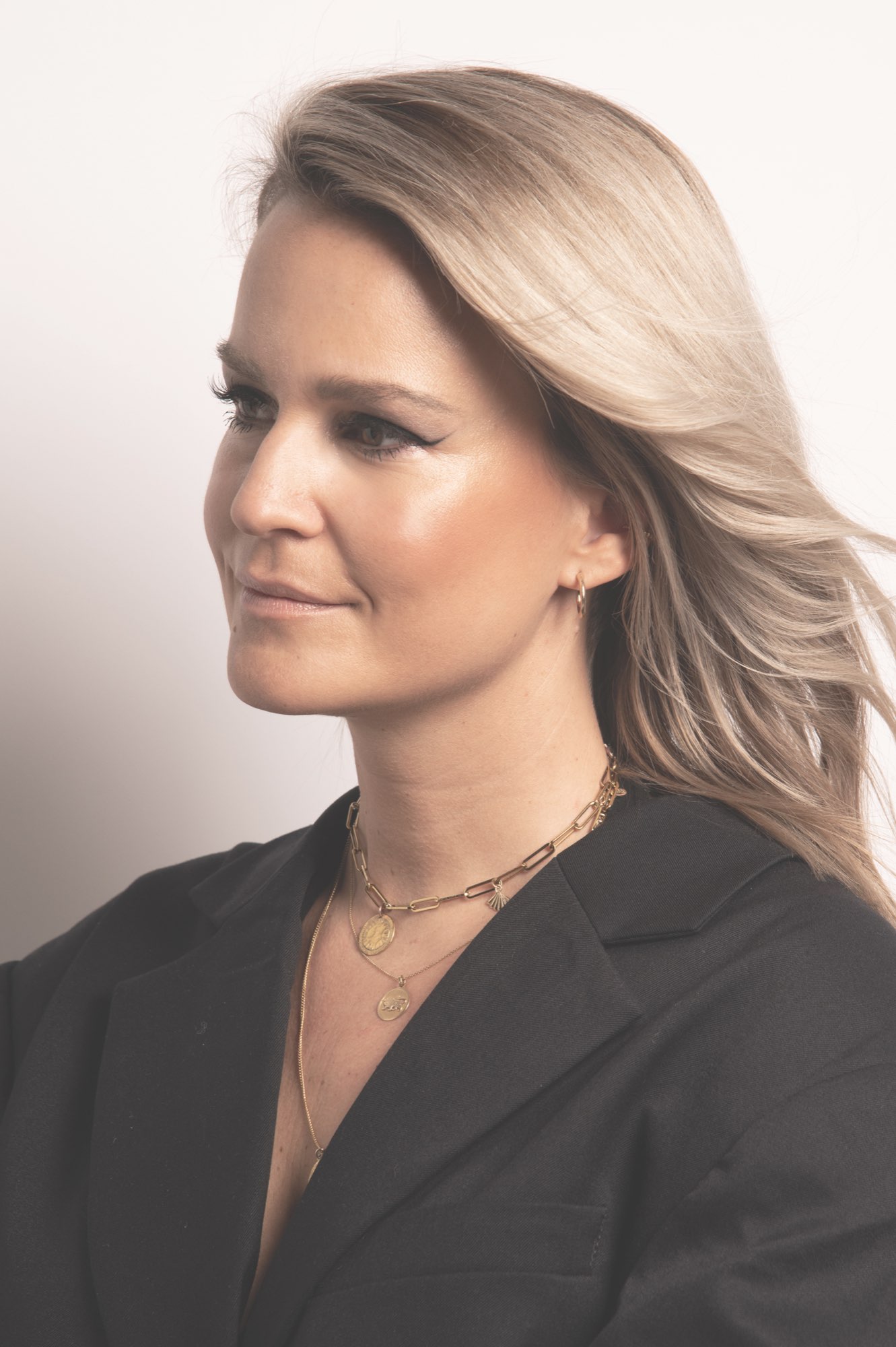 Biographie
Already at a young age Kim developed an enthusiasm for fashion. Her journey as a fashion stylist & make-up artist started at a Munich fashion school and has been an exciting one since then.
After gaining first experience within Zalando & Bobbi Brown Cosmetics, focusing on personal stylings from head to toe, Kim is now collaborating with PR & marketing agencies as well as fashion & beauty brands.
She likes the variety of her job as a self-employed stylist. Behind the scenes for film & commercial shoots on the one hand, creating mood boards and letting her creativity run free for fashion shoots on the other hand.
As you might guess after a sneak peek at her portfolio – Kim loves minimalistic styles. Let's call it a mix between minimalistic, laid-back & chic. With an eye for detail and for the whole picture, she is also very much into art, interior & set design.
Being able to merge her two biggest passions, travel & fashion, has always been her dream. To be inspired by people & styles from different metropolises and to accompany others on their journey through the world of fashion.
Make it simple, but significant.
Kim speaks German, English & French. She is specialized in fashion styling & makeup
Quelques références
Entreprises

Aqvarossa
Atem Collective
Baunat
BEKB
Bobbi Brown
Caran d'Ache
Cisco
Emmi
ewz
FS Parker
Gerber
ipso!
Jim&Jim
La Couronne
Migros
Nasire
Oppo
Orisono Film
PKZ
Roar Visuals
Schweizer Obstverband
Siemens
Suissetec
Tamedia
Truestory
UBS
Vifor Pharma
Villa Honegg
Yxterix
Zalon by Zalando
Zürich Airport

Médias

Blick
Display Magazine
Dynamic Frame
Eva Kapanadze
Faces Magazine
Flanelle Magazine
Harper's Bazaar Espana - NYFW
Latest Magazine
Nolcha Shows New York Fashion Week
REBEL Magazine
Schweizer Illustrierte
Solstice Magazine
Tamedia 20 Minuten

Personnes

Alexandra Maurer
Alfredo Häberli
Carlos Leal
Pascal Zuberbühler
Pronto Dinero

Photographers / Film production

Amanda Nikolic
Andreas Graber
Bianca Stofer
Denny Waves
Elias Bötticher
Ellin Anderegg
Henrik Nielson
Janette Gloor
Kevin Cathers
Leon Seierlein
Levi Masoet
Martin Rüetschi
Nicola Tröhler
Rachel Liechti
Rafael dos Santos
Raisa Durandi
Salvatore Enrico Defilippo
Thomas Buchwalder
Wael Alchach