Portfolio
Un extrait du travail de Giana Schüpbach
Giana Schüpbach
Biographie et portefeuille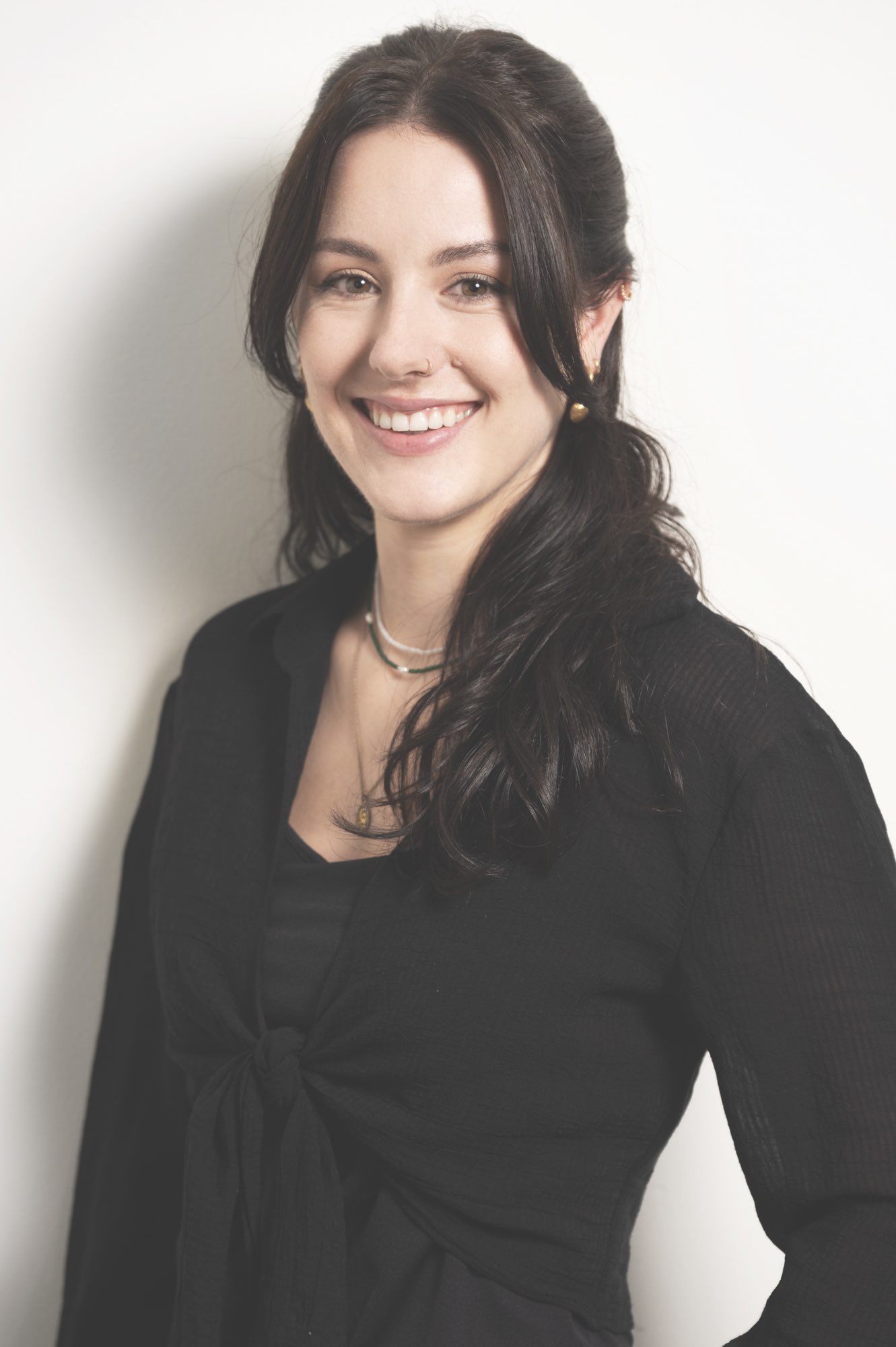 Biographie
From a young age, Giana was fascinated by makeup, and her enthusiasm for colors and shapes quickly evolved into a deep passion. She spent countless hours in her room, perfecting various makeup techniques. Over time, she turned this passion into a profession and now loves to see makeup as a form of art.
Giana completed her training as a makeup artist at the renowned Glauca Rossi School of Make-up in London. Afterward, she gained experience in the British capital by participating in various photo shoots, especially in the fashion sector. Upon her return to Switzerland, she honed her hairstyling skills at the Face Design School in Zurich.
Giana Schüpbach is fluent in German and English and works in makeup and hairstyling.
Quelques références
Entreprises


Médias

_shift
6xMagezine

Personnes


Photographers / Film production

Abhinav Bhandari
Adrian Mot
Camille Alyssa
Christina Spoerer
Dominic Wenger
Elena Dildina
Ellin Anderegg
Isabella Bazoni
Lisa Vogelsanger
Marco Torri
Michael Wellington
New Wave Magazine
Rage of Light
Sanem Ozman
Sophie Holden